All year Round: Cycle for Living with Reflux.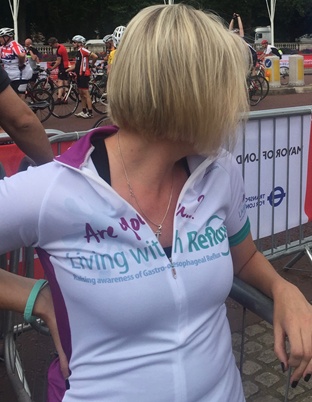 Would you like to organise a sponsored cycle ride either by yourself or in a group with family and/or friends, on behalf of infants and children Living with Reflux? You can cycle any distance you would like in any safe place you wish to. It is a great fun way to challenge yourself, get fit, have fun and see some of the beautiful great outdoors.
Prudential RideLondon 3 Day Cycling Festival
Summer 2022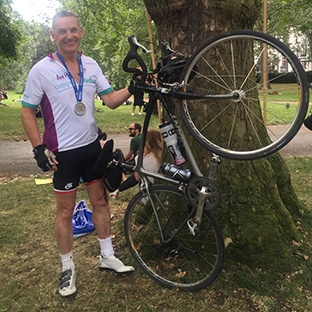 We are building a team for the prudential Ride London to show we are raising awareness of reflux in children …… JOIN US for one of the worlds most prestigious cycle races – cycling through London and Surrey.
There is no other closed-road event like it that combines the fun and accessible element of a free family ride in central London with the excitement of watching the world's best professional cyclists race in the Prudential RideLondon-Surrey Classic and Prudential RideLondon Classique.
On top of this we have our sought after golden bond tickets……