Vitality 10,000 - London 28th May 2018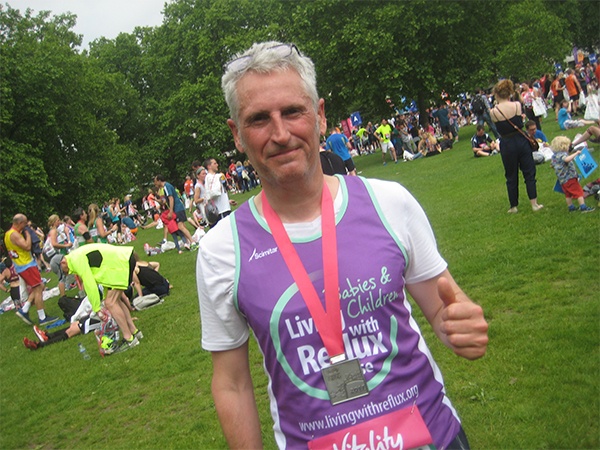 Vitality London 10,000 is one of the best road races in the Uk with over 12,401 runners taking part last year alone.
We have charity places for those of you who would like to take up the challenge
Great Run Various dates throughout the year located all over the UK!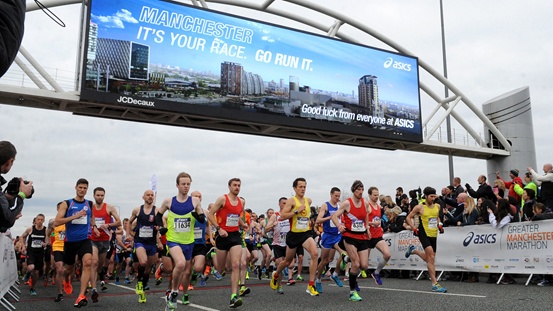 Great Run organise races of every ability all over the UK including the famous Great Manchester Run! It means no matter where you are located in the UK you can grab your running shoes and raise money for Living with Reflux, find your local one here www.greatrun.org/events then email us to sign up to our team info@livingwithreflux.org.